Who We Are
We bring creative ideas to fruition. In other words, we make thing happen.
Our Mission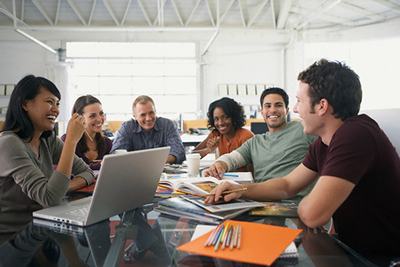 Our mission is to produce and foster the growth of independent arts & entertainment works and initiatives worldwide. From producing eye-catching marketing collateral to managing independent productions at the Atlanta Artist Lab, we direct the creative process from concept to completion.  We love what we do. And so will you.
Our Clients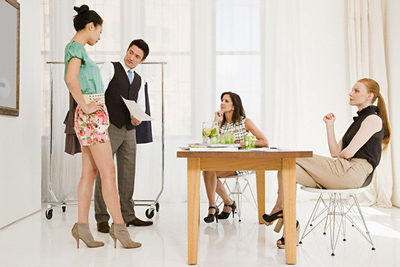 Our clients are diverse. While many of our clients work in beauty, retail, and entertainment; others are small businesses, nonprofit organizations, start-ups, and entrepreneurs from all walks of business. Whoever the client, we are committed to providing outstanding creative services and creating meaningful connections.
Our Distinction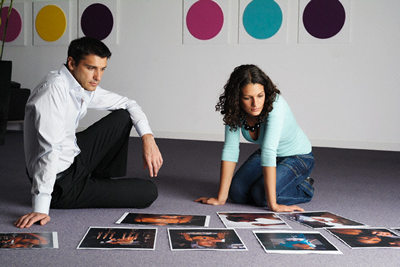 We are creative professionals, constantly growing, collaborating, networking and reaching for the next level of excellence – not only for ourselves, but for our clients. At any given time you'll find us working on our own passion projects when we're not celebrating our clients' success. Get in touch to find out how we can help bring your project to life.
Paradigm Beauty Website
Engage Talent Consulting Website
Connect + Create in the Atlanta Artist Lab